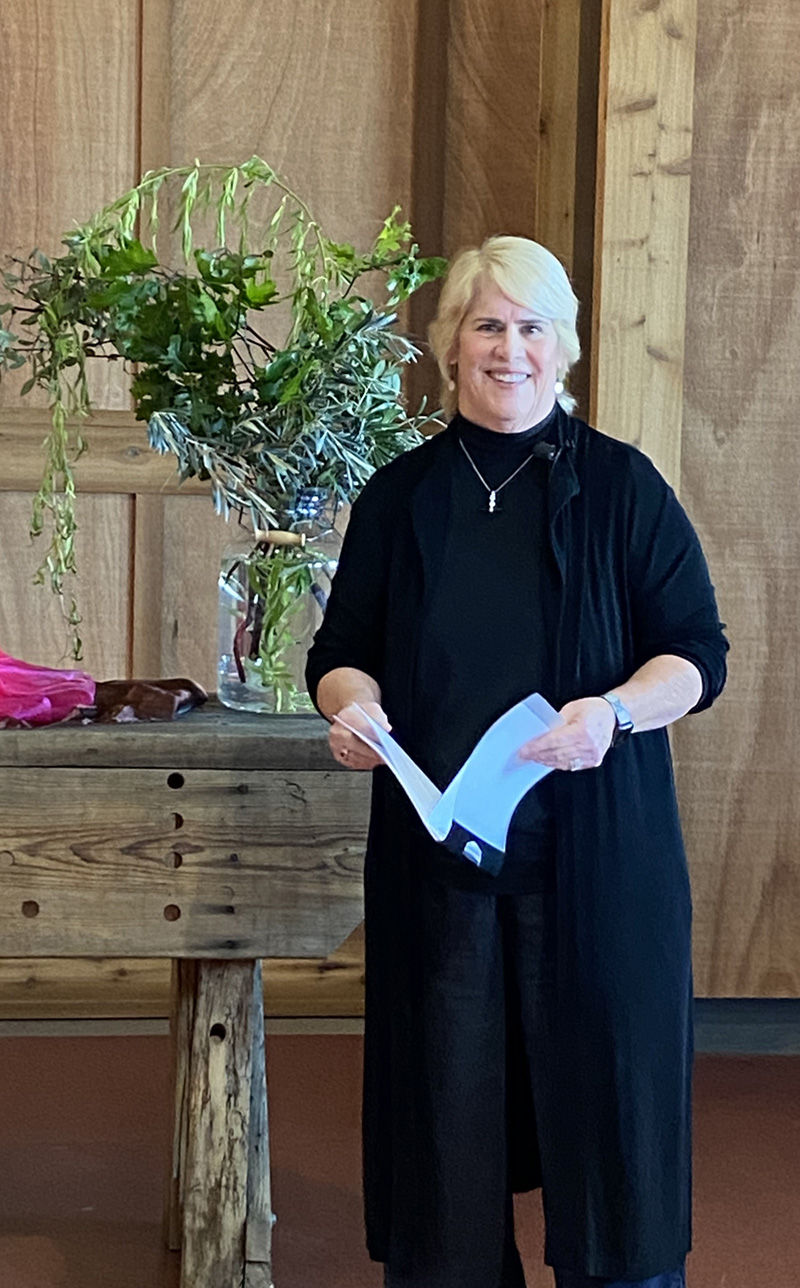 For over 39 years Dr. Pat Gibson has been successfully coaching and caring for clients and patients by combining an authentic and personalized comprehensive approach to balancing mind, body, and spirit. She realized early in her career that for someone to truly find their way to heal and live authentically all three areas of wellness must be considered.

Most of us tend to excel in one area of our lives, while ignoring or minimizing areas we find uncomfortable or struggle with. This will inevitably lead to an imbalance physically or emotionally and limits the true success and joy we are all capable of.

Dr. Pat has a strong, natural propensity for teaching others how to create balance and address the cellular beliefs that hold them back. She developed this through her own personal experience, teaching workshops, writing books and most importantly working with clients for decades. Prior to receiving her doctorate degree she also earned a degree in athletic training as well as teaching at Pennsylvania State University.

No matter how you choose to enlist her care she always starts by performing a comprehensive personal history and health assessment to develop a collaborative plan to assists each client in reaching their goals.

She believes there are many components, beliefs and traumas that contribute to the limitations we place on ourselves. With that in mind she helps you to address what led you to those conclusions and what decisions you continue to make that limit how you live your life. She works with each client to help them to understand their situation through a different lens. This provides the opportunity to be at choice instead of being controlled by previous limiting beliefs.

Dr. Pat's true gift is the ability to meet her clients at whatever level they are and assists them to shift through the confusion and noise to uncover what is keeping them from their optimum health and heart's desire.

In her spare time Dr. Pat enjoys pickleball, golf riding her bike and spending time with family and friends. Most importantly Dr. Pat loves what she does and considers the opportunity to serve each client a privilege.